Permanent and Contract IT recruitment made simple
For over 10 years connecting talents and companies
10+
Years trusted by many big brands in the UK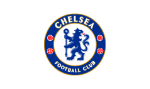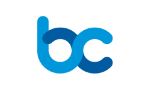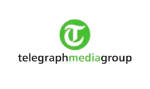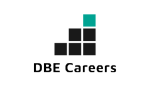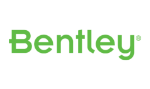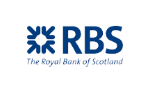 Special recognition from the IT Industry
2020 UK IT Industry Award Finalist
While many home-grown tomatoes are ripening across UK outdoor spaces, awards season is bearing fruit for our growing business.
Excellence as standard
Techifide was shortlisted twice
This month, Techifide has been shortlisted for not one but two excellence awards from the Global Sourcing Association, home of the rigorous Global Sourcing Standard
Techi Talks
Sharing knowledge and insights into Offshore Software Outsourcing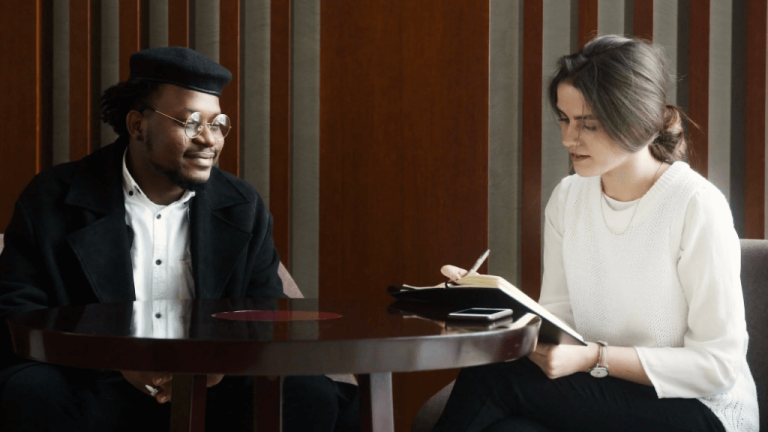 "Can you talk a little bit about yourself?" On the surface, it might appear as if the interviewer is seeking to know about your personal life, but in reality, this question serves a deeper purpose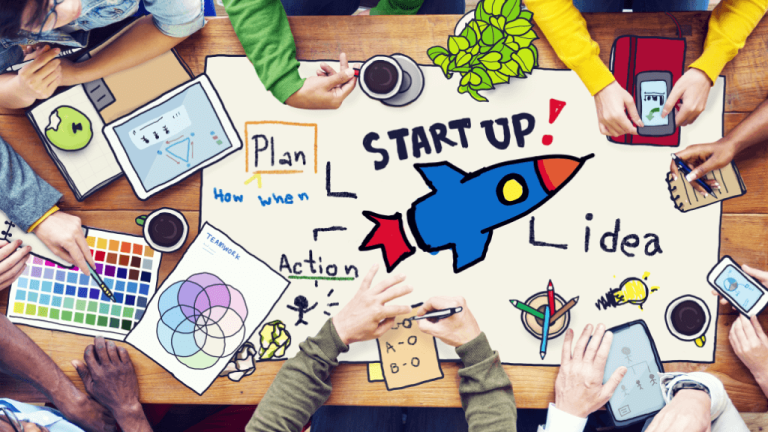 Leverage Brazilian IT recruitment for rapid scaling! Compelling reasons why contracting software engineers from Brazil can be a game-changer for your company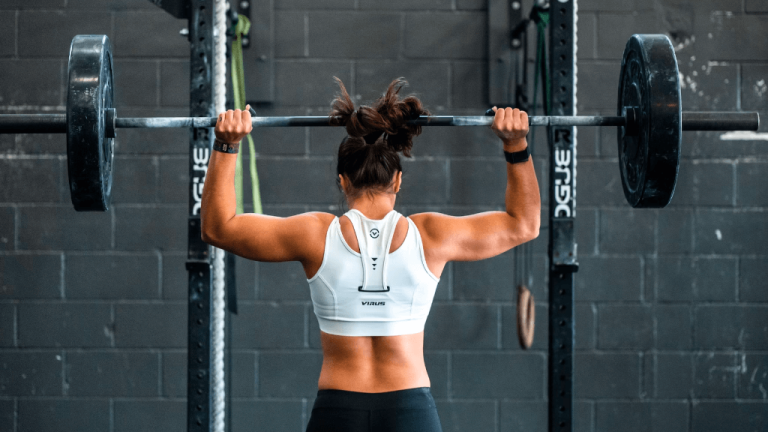 Preparing for a technical IT interview requires a combination of technical knowledge, problem-solving skills, and effective communication.